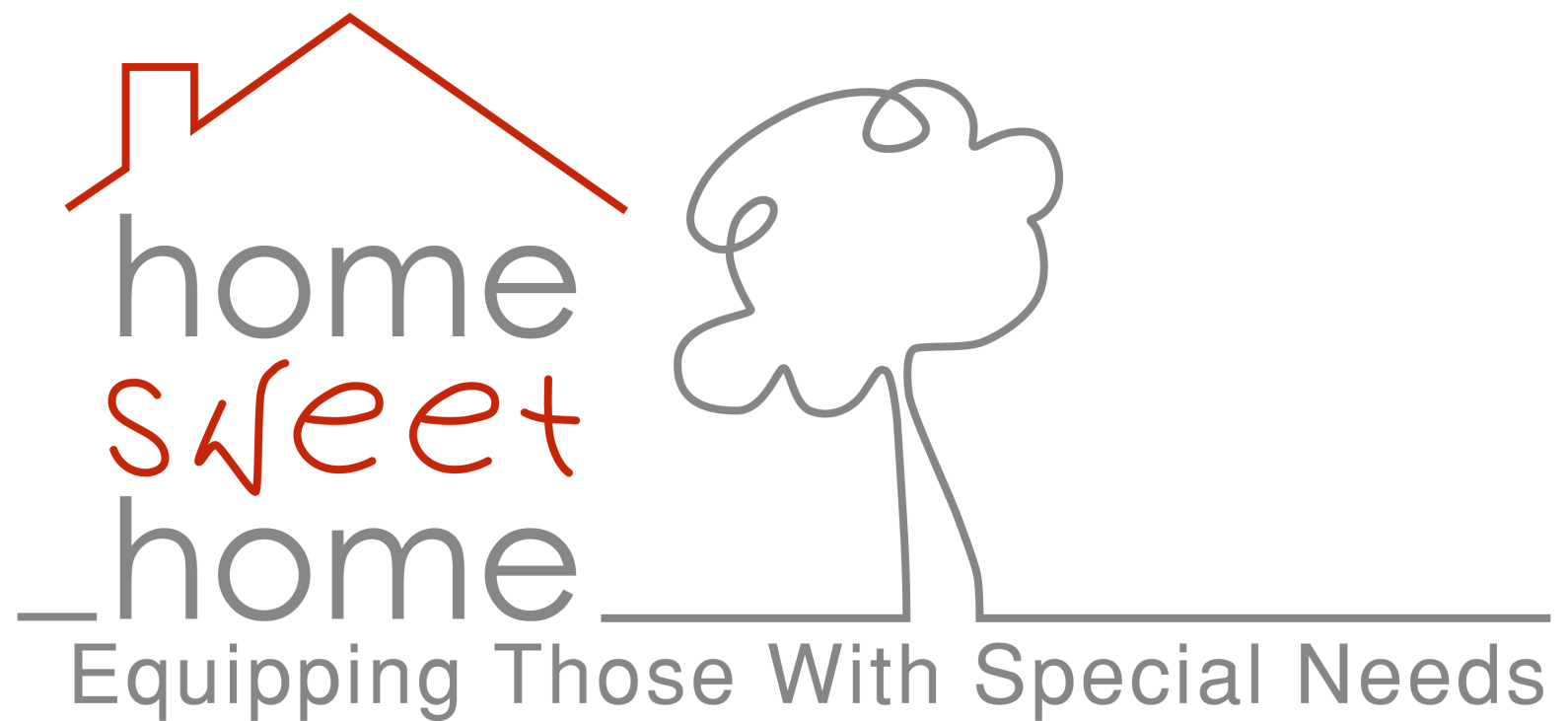 Home Sweet Home & Fu Coffee
Home Sweet Home Vision & Values
Home Sweet Home and Fu Coffee work hand in hand to equip people with special needs who were homeless or orphaned for an independent, purposeful life. While trainees are cared for at Home Sweet Home, Fu Coffee trains them in roasting and blending coffee. Home Sweet Home then receives a commission for every bag of coffee roasted and packed by its trainees. Once trainees complete their two year program at Home Sweet Home, they are offered employment at Fu Coffee, where they continue to work as skilled roasters, become supervisors, or pass on what they have learned as instructors.   
Vision & Values
Our Vision
Equipping the needy who have special needs to fulfill their full individual potential in the community.
Our Mission
Loving and caring for those with special needs
by building their character in a loving home environment
developing their skills through education and training,
and assisting their integration by being the bridge between the community and the needy ones.
Our Values
Loving and caring for the needy
Developing opportunities for those with special needs
Providing a brighter future
Bridging the community gap
Volunteering and giving back
Contributing to a better society